PROMO PAGE OF THE SUMMER ADVERTISING GAME MARK FORMELLE
The companies of fashion industry actively integrate their advertising activities and social networks of followers. If you want to sell clothes, create the conditions under which people will upload their photos in these clothes in their Instagram.
Promotional page is designed on X4.cms. Adaptive layout makes view convenience on a mobile device.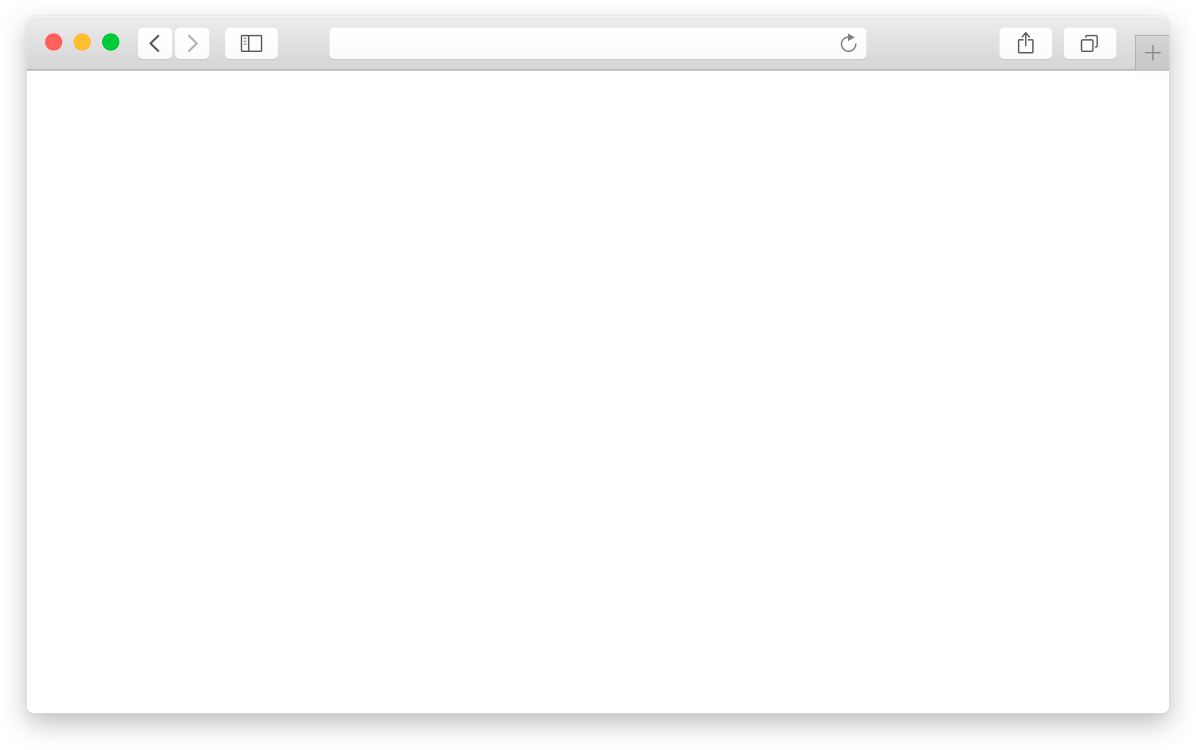 page design MF Summer