Personal account for corporate clients of Mercedes-Benz
The company Automobile House "Energy GmbH" is the official distributor of Daimler AG in the Republic of Belarus. The field of activity of this company is not limited to automobile centers and retail trade car. Mercedes is thousands of corporate clients who buy and maintain commercial transport in all regions of our country. Therefore, the company has a process that allows you to contact the manager, find the necessary spare part for any car and order the required quantity.
For the convenience of cooperation with partners of the company and the automation of the interaction process, Mercedes decided to develop a B2B online user's account. It allows the registered user to work with the company's internal ERP, search for the necessary parts and work with the mechanisms of order.
The Design of a personal account Mercedes-Benz
The solution we developed is in fact a proprietary web application, but despite this, all the design elements were developed in accordance with the corporate style of the company. The design should have been as simple and natural as possible.
The general visual style of the personal account of Mercedes-Benz
The catalog consists of a structured list of spare parts. This catalog presents all possible types of products ever produced by Daimler and available for order now. According to preliminary estimate, the catalog consists of more than one million items of products. It is possible to download to the database through a table file. The module of the X4.cms control system was used for the operation of the catalog. The system is designed in such a way that it can easily process of goods catalogs of any size.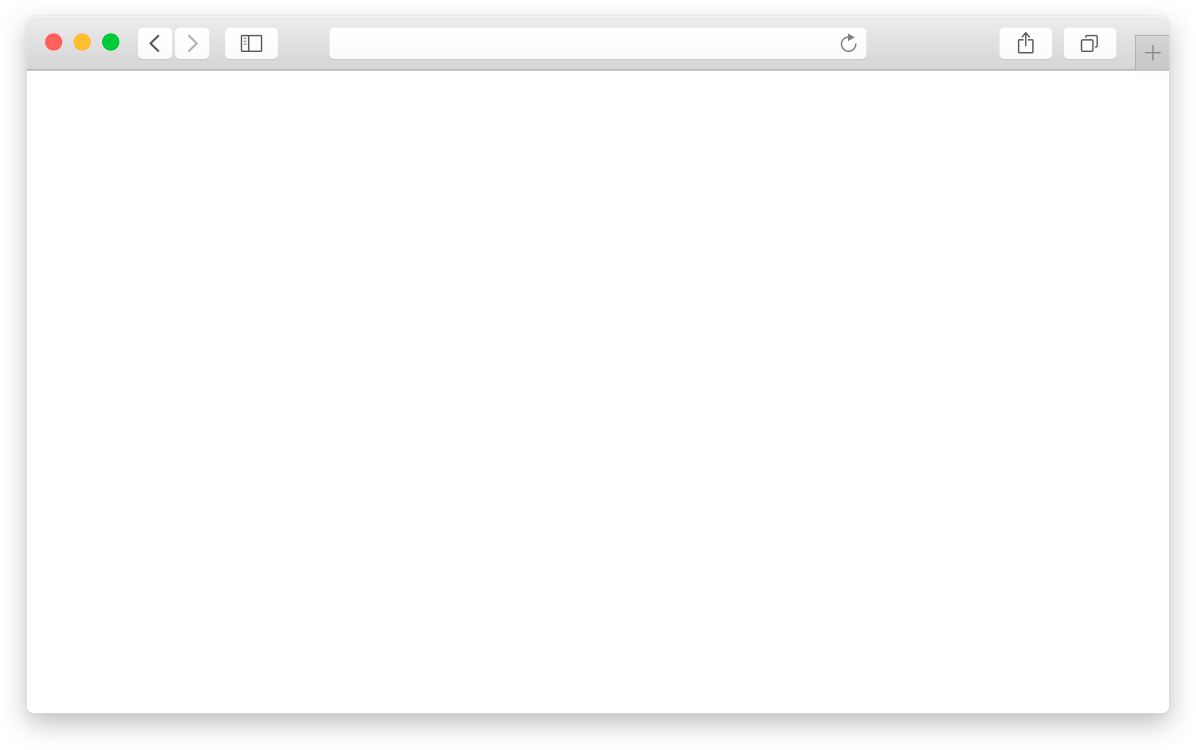 Catalog
The system can filter products through a search and selects of analogues in the catalog. After selecting the necessary spare parts, the user adds the goods in shopping cart and check an order out. The order gets into the CRM of the company, where a responsible manager can work with it.
The personal account saves order history and has the feature of favorites, where the user can save the most requested positions and make a quick order, without a preliminary search in the catalog. A data exchange protocol with the help of RESTapi was designed for the future connection of an accounting system that supports full distance work, for example, 1C:Enterprise, or another similar ERP system.