Decorative Cosmetics Luxvisage. Online catalog
The company Luxvisage is an actively developing Belarusian company in the production of decorative cosmetics. The company does not carry out retail trade and sells products through partner stores thought CIS. The company actively works together with beauty bloggers to promote their products.
Products are sought after young female audience, so the new site should have a mobile version and a detailed catalog where women can get familiar with the company's product range.
Website design should contain a large number of high-resolution images and video. The company constantly organizes professional photo shoots with models. One of the main requirement is the possibility of publishing the material.
Luxvisage website homepage design
Adaptive version of website Luxvisage
We have developed additional versions of design layouts with resolutions of 320 and 768 pixels for efficient work on mobile devices.
The catalog of products is divided into categories according to the part of body (eyes, face, nails, etc.). When the user follows to the card of product, he may see all possible of colors palette. The variety of product line can be up to 50 units.
An example of that how user sees of the website Luxvisage on mobiles and tablets
At present moment, the site does not have online shop, so users can only get familiar with the product range. Then you can find the product you like by link to the partner shop.
The website has a photo and video gallery. The company leads an active life in social networks and blogs, collaborates with media people. In the result, this content must be published on the company's website.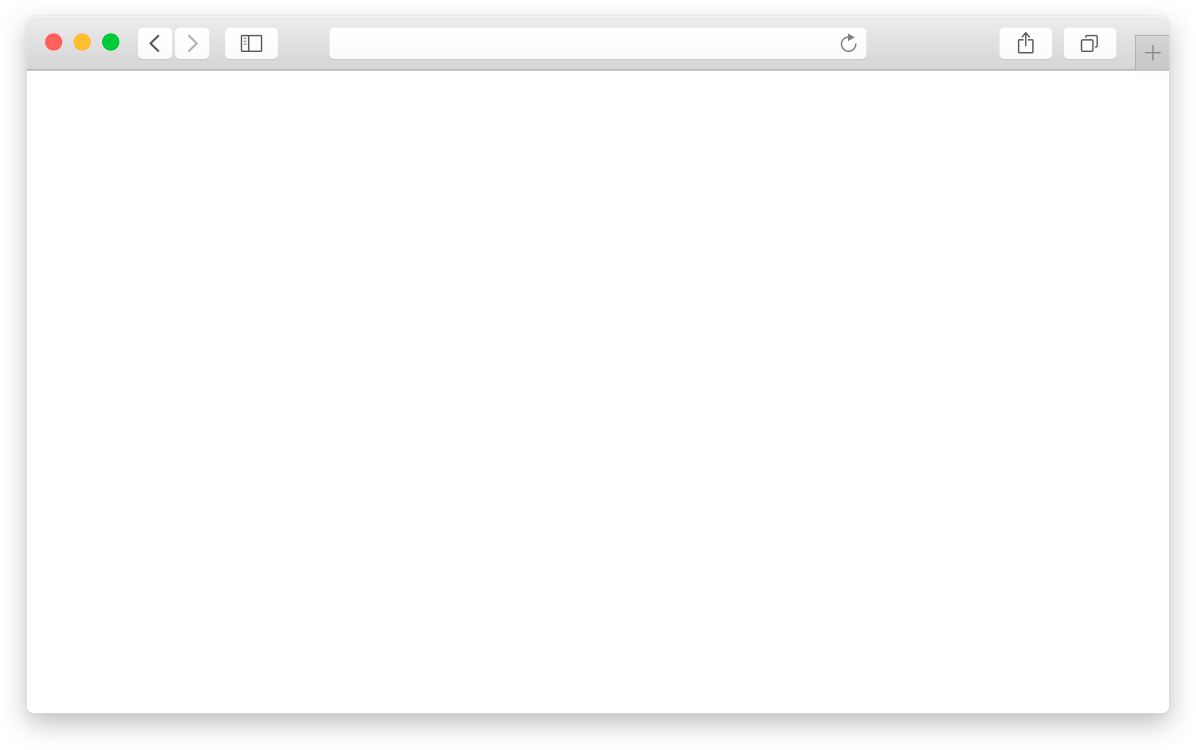 Card Product