The site of the auto center "Atlant-M" KIA
The new version of the corporate site for the KIA dealer in Belarus was developed by using of the brand book and templates provided by the Korean manufacturer. Our task was to optimize the existing templates in accordance with the requirements and expectations of the regional consumer. Moreover, we need to integrate the site on the cms system with the ability to integrate through the API with the company's services.
The web site is designed with a minimum number of elements on the main page. The user must go to the necessary section or receive the necessary content in one or two clicks. Product catalog, information on possible loans and service are the three main functions that are in demand on the website of the auto dealer.
Visual concept of site kia.by
Visual concept of kia.by main page
The catalog of cars is presented in the form of an individual unique page with a description of all possible configurations of a car, accessories, an interior and exterior gallery, price. Each car model can be made with a different body color. The site shows the whole variety of colors in the form of individual images.
The car can be viewed as a three-dimensional model 360VR, built with help of JS. The car's interior is also presented in the form of a three-dimensional gallery. When viewing the interior, the user can use the tooltips and learn the details of the car interior.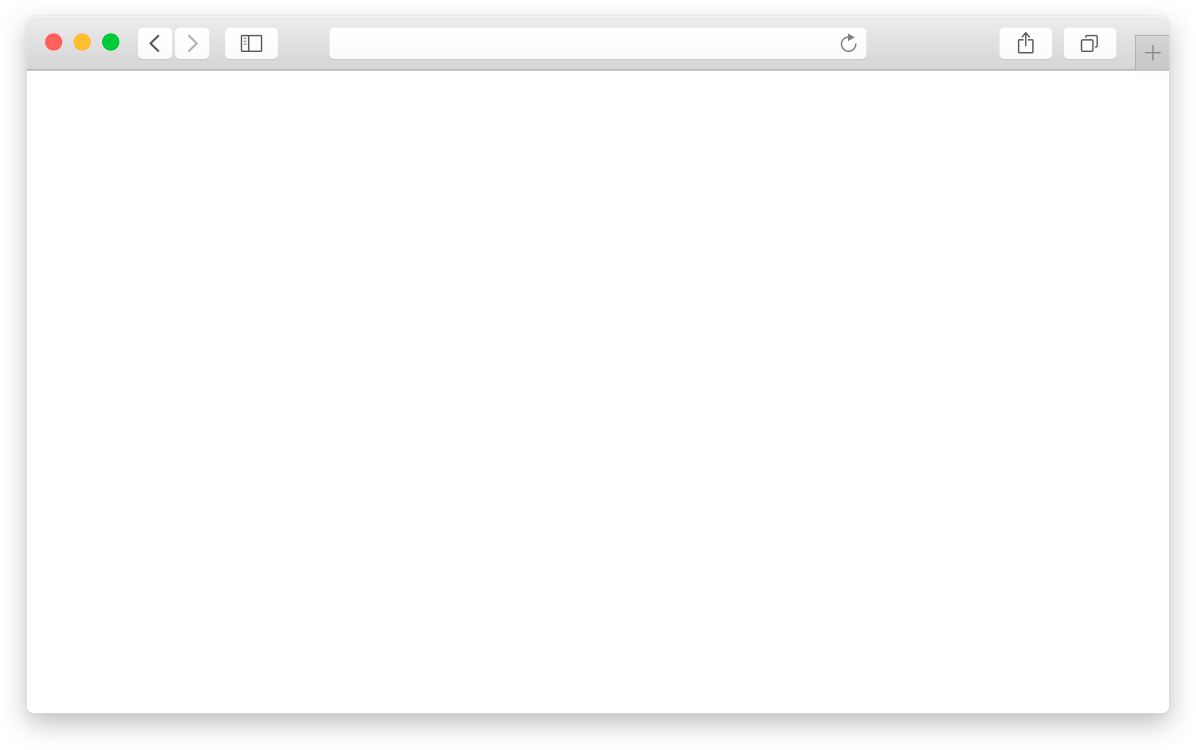 catalog
One of the main income items of any dealer is the service and sales of repair parts. The service sections of the site were remade by our UI / UX specialists according to the realities of the Belarusian market.
Book the service takes place online and the delivery goes straight to the dealer CRM system. The site transfers data to SAP.crm with the help of rest.api. Direct online synchronization ensures more efficient work of the sales department and reduces customer waiting time.
The catalogs of repair parts and consumable items are also automatically filled. All changes in the dealer warehouse are automatically displayed in the site catalog. Purchase conflict is excluded. You can not order on the website on the Internet that repair part or oil that is not available in the warehouse of the service center.