Official Website of Football Club Gorodeya
The company abiatec has a great experience in developing websites for sports teams. We worked with the Belarusian Football Club Dinamo Minsk, Belarusian basketball team Tsmoki-Minsk, etc. The result of our work was the release of a site management system adapted to the activity of a sports team. FC Gorodeya turned to us with a very unusual task. The website of the football club was on a private server. One day, the site was disabled to the team. All accumulated information, design and website templates for several years got lost.
We had to restore the maximum possible information. The only public source with the information was a web archive and cached pages in Google. We managed to get a part of HTML and based on these pages we started the restore of information.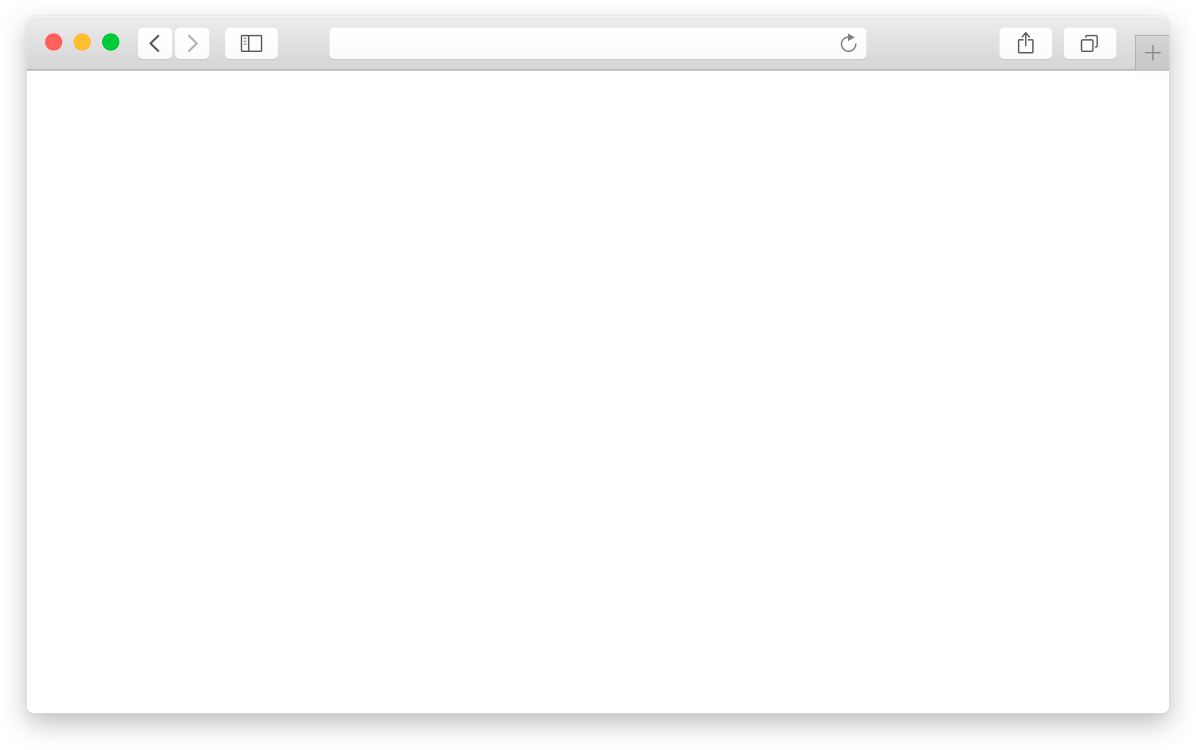 restored Gorodeya FC homepage template
Improvement of FC Gorodeya football club website
After data recovery, we started to restore the existing functionality on the basis of content management system X4.cms and develop new functionality. A player's card was integrated with detailed statistics on goals that were scored, passes and cards in the season. Statistics can be updated on the site automatically from the loaded game briefs.
The card of soccer player Dmitry Lebedev
The player's card contains brief biographical information and a photo gallery. The site administrator can create the necessary folders on the server with the photos of the players there.
The game schedule is also managed with help of the control panel of the site. If necessary, you can use the automatic filling of information using our API. If a football club wants to develop, for example, a mobile application for iOS or Android, a back-end website can be used as a source of information.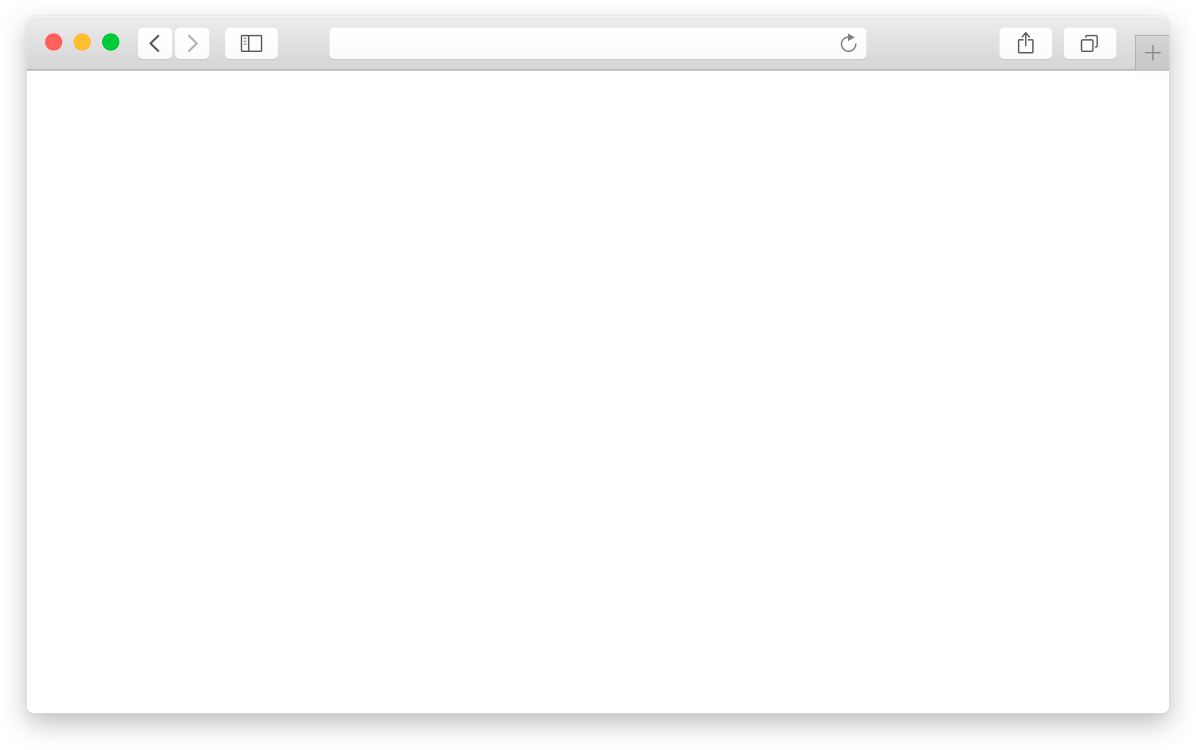 schedule of the Championship of Belarus.