Information Portal of Fund for Financial Support to Entrepreneurs
In 2015 Belarusian Fund for Financial Support to Entrepreneurs had aim to create a new website. This organization deals with the development of entrepreneurial initiative in the Republic of Belarus.
The employees of fund wanted to get an information portal where a potential entrepreneur could find quickly and easily necessary regulatory or legal information concerning getting a loan or doing business.
In the process of drafting a project, the employees of fund came to conclusion that portal should be used as a news feed. We have used X4.cms for the developing of news module, which allows you to manage news feed on the home page. The site administrator can set the dates of publication. Also it is possible to regulate the interval of the article publication.
The main design element of home page is blocks with current news and events of fund.
Functional elements of the information portal
For the development of general financial literacy among the population our country, a library catalog was developed, where the employees of fund collect and publish links to the most useful business literature.
The employees of fund regularly participate in business events both domestically and abroad. A gallery of photos and videos shows the public activity of fund and introduces the user to the latest news and events.
An interactive catalog gives you the opportunity to choose and enroll in the wanted course of financial literacy and business.
Electronic reception allows making an appointment remotely in the necessary department of fund.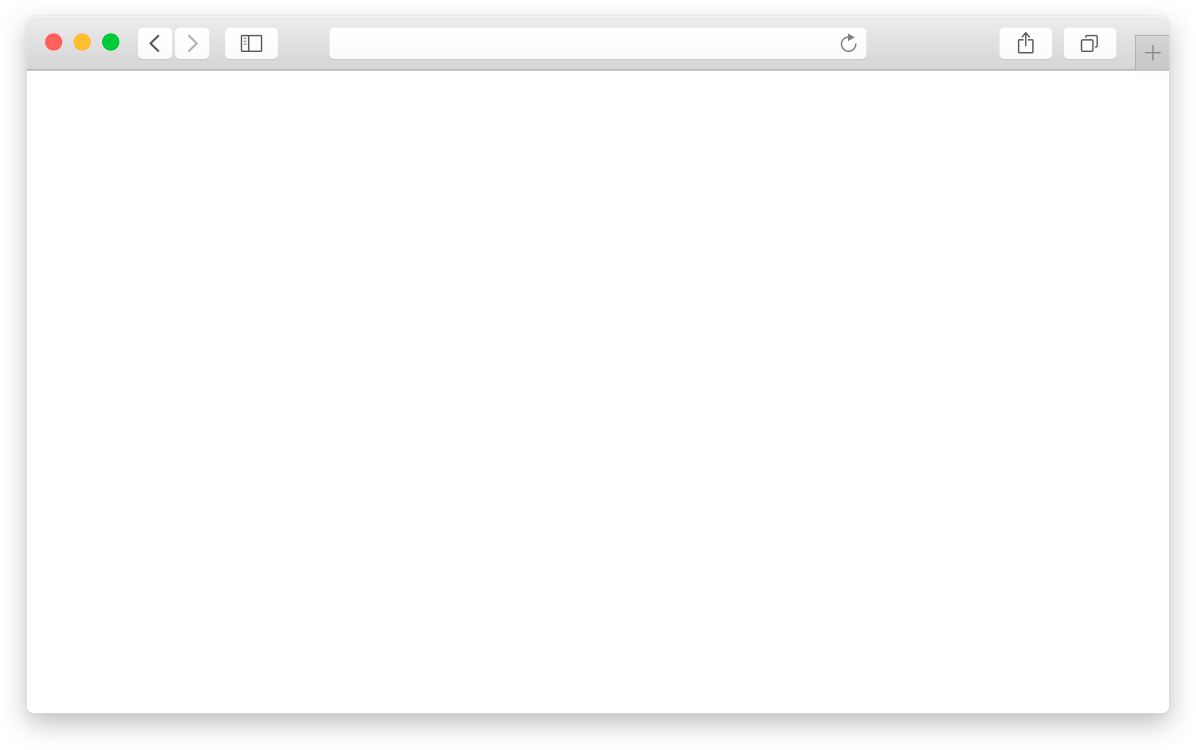 Work with portal information